Want to make some good-looking appearance to your code posted on a website. Well, here are some of the useful plugins to add code to your WordPress websites with good-looking appearances.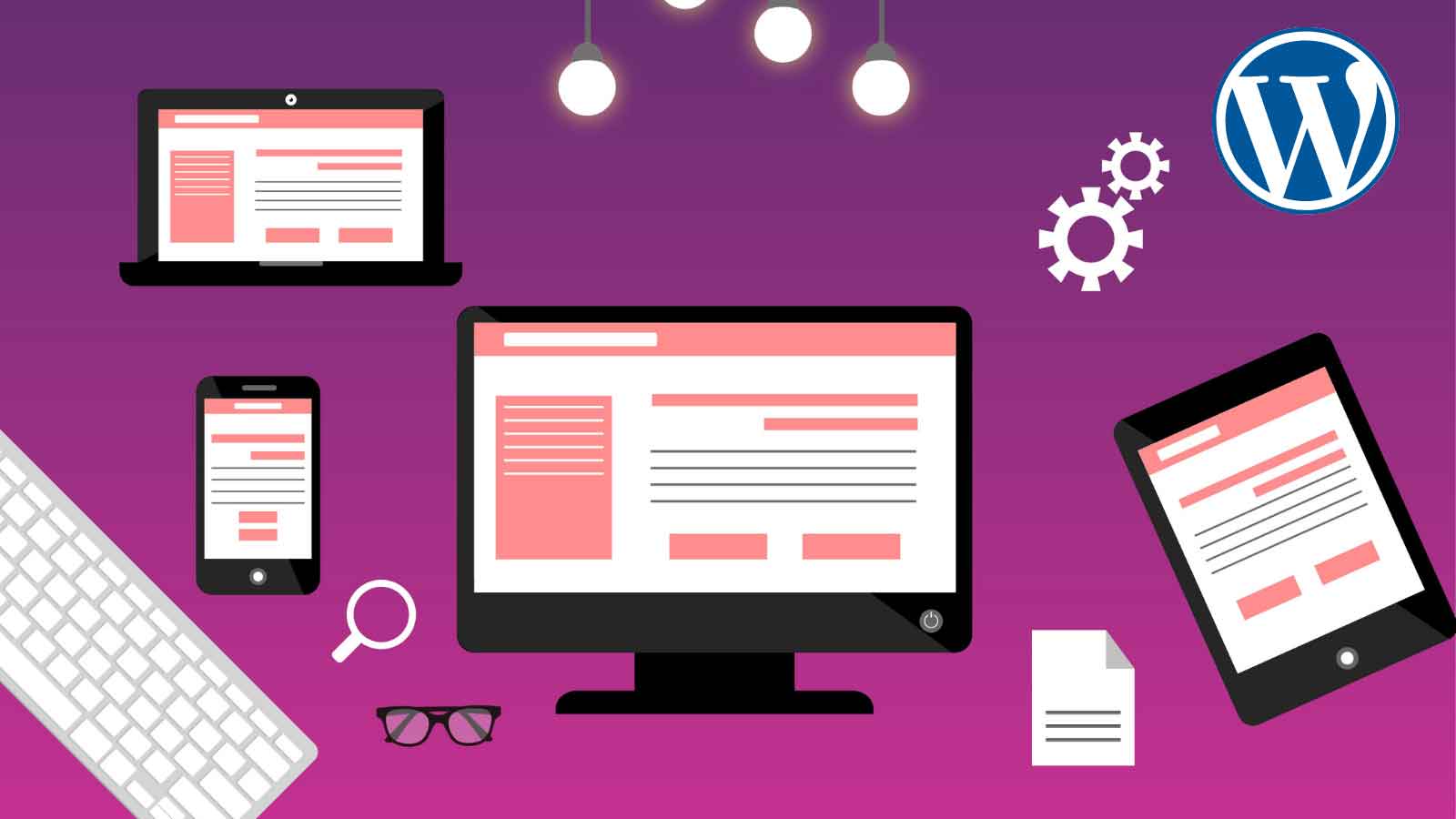 When you add code to your website, code must look easy to read. By default, you can add code to the WordPress website using code blocks.
<pre> 
    //Place code here
</pre>
But, sometimes it does not look good. To change the appearance, we must use other plugins or theme that supports custom appearance for the code added in the posts.
Plugins for WordPress Websites
Here, we will talk about the most popular and useful WordPress plugins to match our needs with their pros and cons.